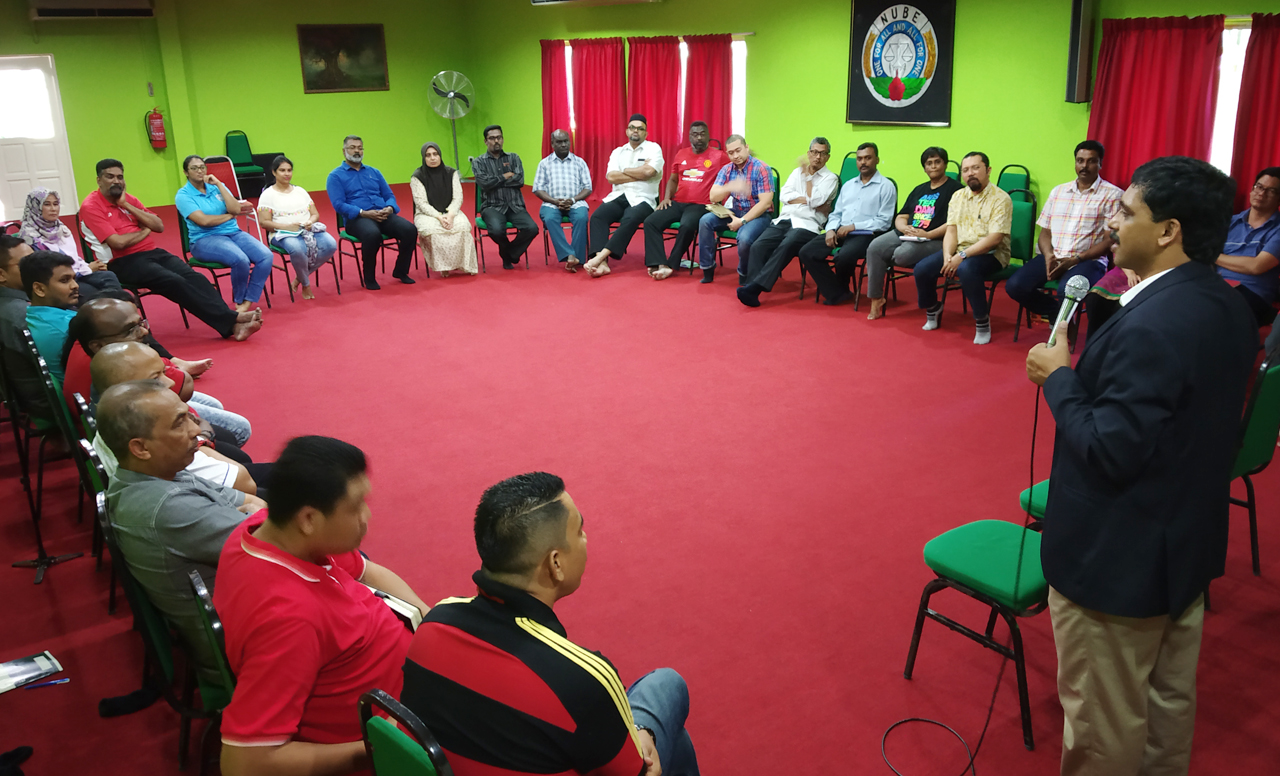 A business is an organization that requires wholehearted commitment, sharp decision making skills, critical problem solving skills, and also conflict resolution and exclusive negotiation skills both with the investors as well as with the clients.
Our business training program is catered to help entrepreneurs navigate successfully through various business related issues like:-
How to enhance existing profitable business to make more profit.
Techniques to maintain a highly profitable business and shielding it against all business challenges.
Uplifting a business which is presently undergoing a loss due to various reasons.
How to start a new business and face all business challenges.
Who Can Participate in Our Business Training
Small, Medium, and Large Entrepreneurs
Staffs of public and private enterprises
Mass training for traders from a locality
A few of our Psychological and physical business training tools used that help you gain the best out of your personal and business life are
Vedic Knowledge
NLP
TA
TCI
Mind Power Techniques
Physical Exercises
Our Most Sorted Business Trainings
Business Coaching Program: Business Skill Coaching targets interpersonal communication, relationship, customer interactions, and customer service skills crucial to your business growth. We help you achieve an extra mile in stress management, adaptability, presentation, confidence, motivation, and overall attitude.
NLP and Sales Training: ISSTAC has tailored numerous NLP approaches into powerful easy-to-apply business strategies to enhance sales by refining your customer disposition, your attitude and personal effectiveness, confidence and presence, overcoming obstacles and objections, and enthusing negotiation and persuasion skills to get through customers more powerfully.