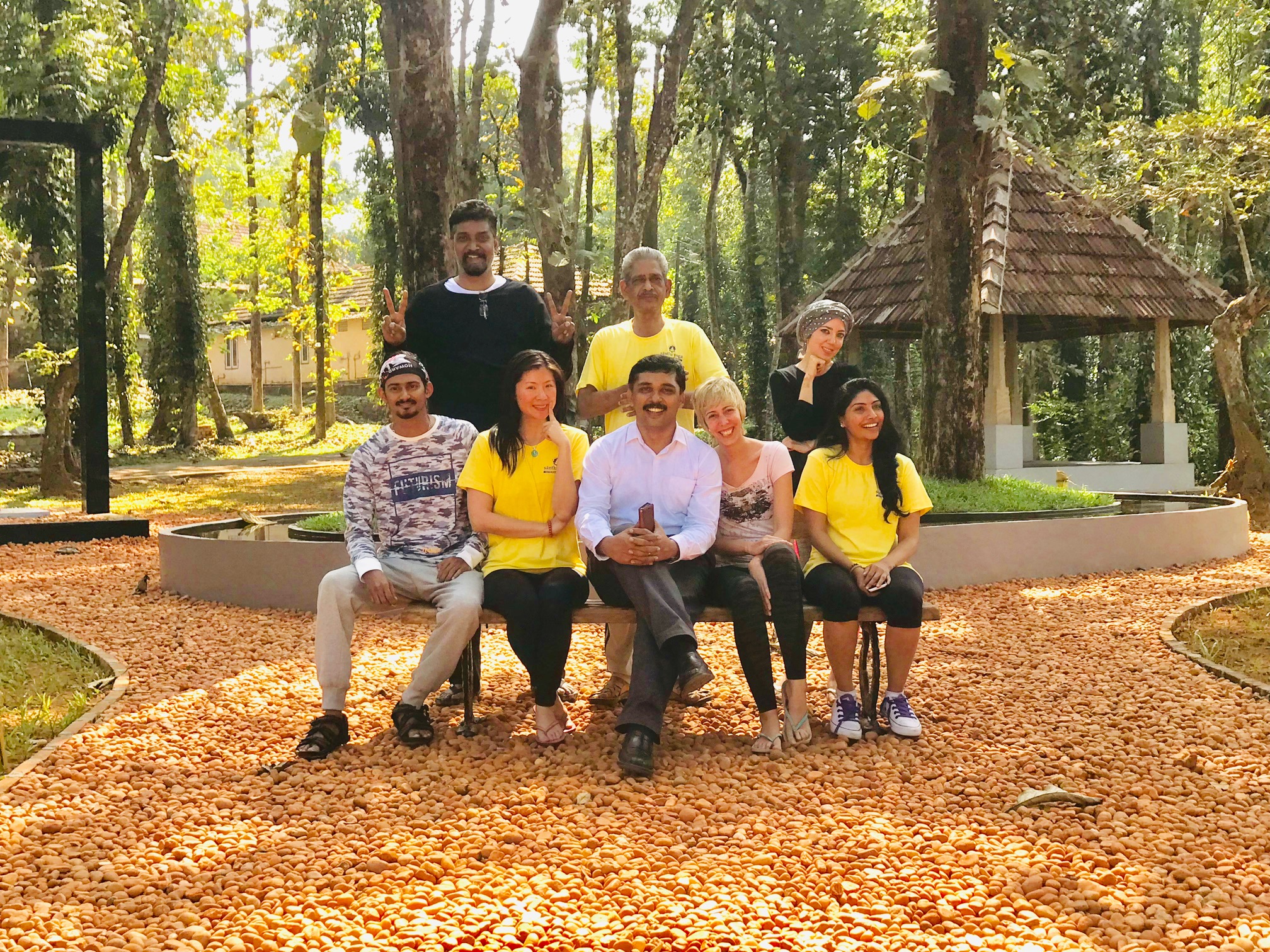 The ISSTAC® (Institute for Soft Skills Training and Counselling, UAN No. KL07D0001242), an undertaking of Almeda trust since 2015 (Reg. No: 80/IV/2015), is a training centre founded in Mumbai, Maharashtra, India in 2006 with an aim to walk along with NGOs, educational institutions and corporate world to provide soft skill training and counselling. ISSTAC® has an experience of 10 years in its respective core competency areas. At present ISSTAC® operates from Mumbai-Maharashtra and Kerala, India, and undertakes Training, Coaching, Consultancy and Counselling programs for schools, colleges, corporate world, other organizations and institutions. ISSTAC® got a department called NLP KERALA™ for NLP, Mind Power and Psychotherapy training (www.nlpkerala.co.in).
Our Vision
To play the role of catalyst in the society by providing quality training to organizations and individuals.
Our Mission
To generate a belief system that all are born with the power of the universe and any individual can achieve unbelievable success through the practice of re-organizing our own thought process and that everybody has the right to constructively compete and get more success over our own present state.
Why ISSTAC®
ISSTAC ® training got four major competencies.
Top rated qualified trainers
Innovative training methodology
80% and above achievements in set goals after each program
98% of programs received highly positive feedback
Strong and effective follow up programs
Amicably associated with many training organisations in India and abroad
Various services under single roof
Economical for clients
We believe in above mentioned core values and those are the reasons for our popularity.